Advisory board
BILL ABERNATHY (Banking/OCC)
Bill Abernathy has broad and varied experience as a Banker, Bank Regulator & Bank Consultant. He is the Principal & Executive Consultant at Abernathy Bank Consulting (ABC) which he founded. ABC provides consulting services across a broad spectrum, but specializes in helping banks with Risk Management and Regulatory matters. Bill has been a Senior Bank Officer (EVP and SVP) at 4 Georgia Banks. Bill was with the Office of Comptroller of the Currency (Federal Bank Regulator) and in his 30-year career with the OCC was National Bank Examiner, Assistant Deputy Comptroller and Director of 6 Divisions. Among his noteworthy skills are Risk Management, Regulatory Relations, Problem Bank Resolution, Leadership, and Management..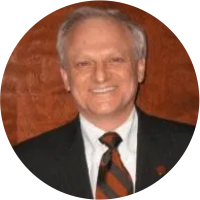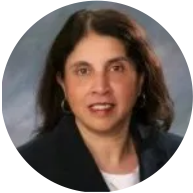 SUDHA SHENOY (Actuary)
Sudha Shenoy is an actuary with proven analytical, organizational and leadership skills with experience in areas including Medicare & Medicaid Programs, new product development, provider reimbursement and risk management. She specializes in Pricing & Product Development, Medicare & Medicaid, ERM and Health Exchange work.
Dr. AJAY SUBRAMANIAN, (Academia)
Ajay Subramanian is the Bruce A. Palmer Professor in the Department of Risk Management and Insurance at the Robinson College of Business at Georgia State University. He also holds a secondary appointment in the Department of Finance. His current research interests lie in financial economics, microeconomics, industrial organization and mathematical finance. He teaches courses on "Interest Rate Models" in the master's program in Quantitative Risk Analysis and Management and Ph.D. courses on "Game Theory and Mechanism Design" and "Dynamic Risk Models." In the past, he has taught undergraduate and master's courses on "Derivative Securities" and "Financial Risk Management" as well as Ph.D. courses on "Stochastic Processes," "Asset Pricing Theory," and "Corporate Finance Theory."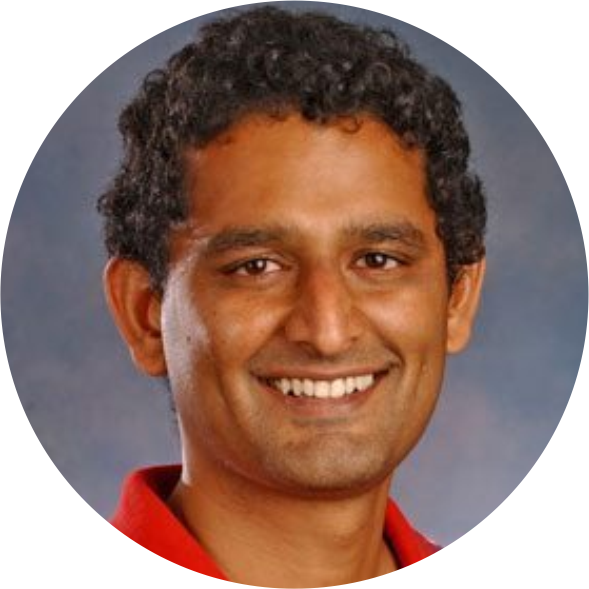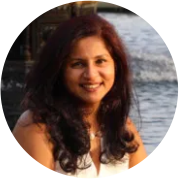 MAYA NAYAK (Technology)
Maya Nayak is a results-oriented executive with 19+ years of experience in delivering large scale enterprise solutions for financial industry. Worked very closely with the CTO/CIO on several initiatives around digital transformation of the IT organization. Primary expertise in solution architecture, product design, product development and delivery with a proven track record of on-time, on-budget delivery.
SHILPAN PATEL (Analytics)
Shilpan Patel is Co-Founder at Analyticshub.io and a Qlik Luminary for 2 years in a row (2018 and 2018). He is passionate about enabling students to realize their full potential through lifelong learning and mentor-ship. He belives that the best way to learn and master a skill is by doing. He has over 15 years of expirence in data and analytics, and he has taught and mentored thousands of students.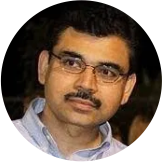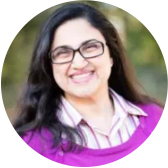 TRUPTI HATTANGADY (Education)
Trupti Hattangady is an expert in Early Education Practices with career success of over 25 years in the education sector. Having fine-tuned our analytical and problem-solving skills, she has become a prolific team leader, mentor and motivator with the ability to integrate team efforts to maximize productivity.